The BATC runs a number of on-line services for the benefit of our members and the worldwide ATV community:
DXSpot is a chat room and DXspot facility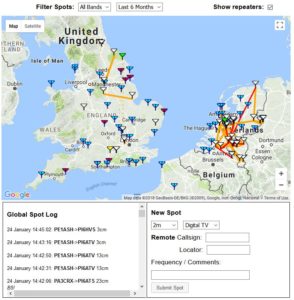 specifically for ATV operators.
The BATC Wiki has been set up to act as a reference library for any information relating to Amateur Television.
The BATC Forum is an interactive discussion message board for all matters relating to ATV.  A separate log-in is required to contribute to the BATC Forum.  When setting up a new account, please use your callsign as your username.
A video streaming facility on this website enables ATV repeaters and individual members to be seen worldwide.
In co-operation with AMSAT-DL, BATC operates a Spectrum Viewer for the Oscar100 wideband (ATV) segment and a WebSDR for the narrowband segment.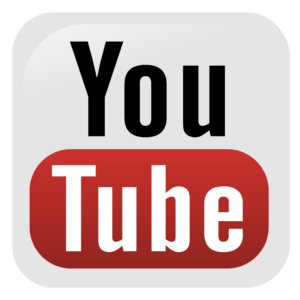 We have a video archive with old ATV material and recordings of presentations from our CAT conventions on the BATC Youtube channel.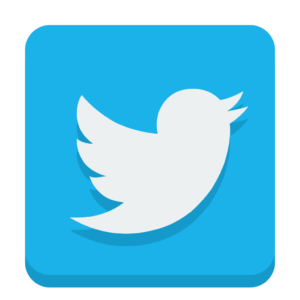 Follow us on Twitter for up to date news on what's happening in the world of ATV.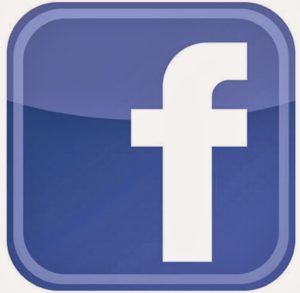 Our Facebook page has over 300 members and well worth a look!